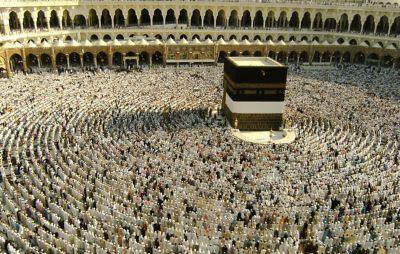 Luxury Hotels & Resorts in Saudi Arabia
The spiritual and historic region of Saudi Arabia is an enchanting country to visit, whether travelling on business or for leisure. There are many fascinating places to visit in Saudi Arabia, including those areas of great heritage combined with the modern cities, while Muslim travellers can visit some of the most sacred destinations of all.
Mövenpick Hotels & Resorts' reach across Saudi Arabia extends across a total of eleven hotels and resorts, speckled throughout Al Khobar, Jeddah, Makkah, Madinah and Riyadh. There is much to see and plenty of things to do in every Saudi Arabia destination. From taking a walk along Al Khobar's Half Moon Beach or exploring the Grand Mosque of Makkah to Madinah's Haram, there's no shortage of activities in the region.
Discover Mövenpick Hotels & Resorts' collection of 4 and 5 star luxury hotels and resorts to enjoy Swiss hospitality in the unique region of Saudi Arabia.
Explore other destinations: Middle-East