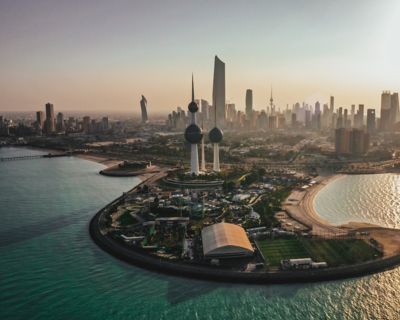 Luxury hotels in Kuwait
A country that has stayed true to its Arab origins, Kuwait is bursting with character and flair. Its distinctive architecture, historic sites and enchanting scenery attracts leisure visitors looking for something a little unusual, while its trade fairs and business districts give it a corporate appeal for business travellers.
From the Scientific Towers to Kuwait Towers, there are plenty of attractions to visit during your stay in Kuwait. Whether enjoying some leisurely down time or breaking up a business trip, there is something for everyone to enjoy.
Mövenpick Hotels & Resorts offers two 5 star hotels & resorts in Kuwait. These modern and fully equipped properties in the Shuwaikh Free Trade Zone and Kuwait Al Bida'a are perfectly located for travel in Kuwait.
Explore other destinations: Middle-East