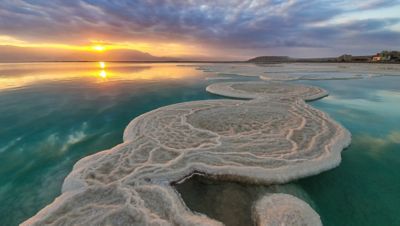 Luxury Hotels & Resorts in Jordan
The desert speckled country of Jordan remains a Middle Eastern haven of historic sites, cultural heritage and awe-inspiring landscapes. From the ancient rocks of Petra to the Mujib Nature Reserve in the Dead Sea region, its historic allure and heritage attracts visitors from across the globe.  
Mövenpick Hotels & Resorts are a collection of modern 5 star hotels and resorts in Jordan, enjoying prime locations in Petra, Aqaba, Aqaba Tala Bay and the Dead Sea. Unrivalled views from luxury 5 star accommodation, fine restaurants and bars and a host of meeting and events spaces in each hotel makes Mövenpick Hotels & Resorts' properties the ideal choice of accommodation in Jordan for all travellers.
Explore other destinations: Middle-East