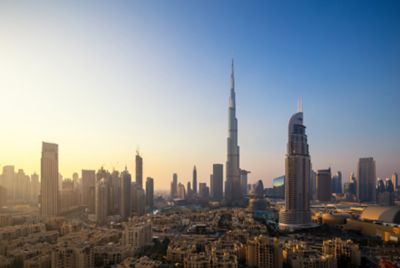 32 destinations in 8 countries
Experience the warm hospitality of the Middle East with Mövenpick Hotels & Resorts, a global collection of 28 luxury hotels in prime positions throughout this transcontinental region. 
Experience the Middle East by visiting the historic sites of Jordan, the spiritual region of Saudi Arabia or the culturally rich and vibrant Dubai, with its cultural quarter and pristine beaches. A true adventure awaits.
Regardless of whether  you are in the Middle East for business or leisure, look no further than one of our exceptional four- and five-star hotels to guarantee an unforgettable stay in the Middle East.
A selection for you to sample