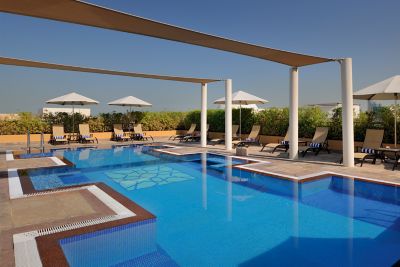 Restaurants & Bars
The Place to Savour Life
We believe in indulgence done right, treating our guests to deliciously fresh cuisine, abundant treats and flavours that are unmistakably Mövenpick, all served with a generous portion of heartfelt care.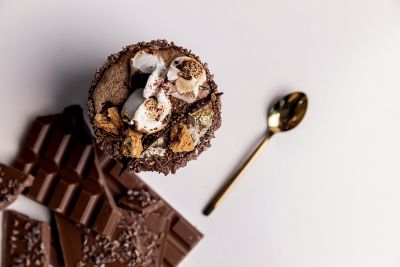 scroll up for previous option
Chocolate Hour
Tick-tock, it's mmm-o'clock, with all our hotels and resorts serving up 60 mouth-watering minutes of cocoa indulgence every afternoon, making sure your day's a delicious one.
scroll to show detail options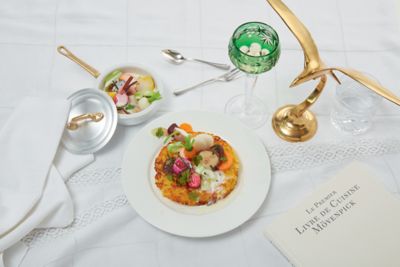 scroll up for previous option
Signature Flavours
Swiss dishes like you've never tasted before, prepared with care and served from the heart in our restaurants worldwide.
scroll to show detail options

Facilities & Activities
Where Life Tastes Sweeter
Help yourself to the good life at Mövenpick. From sunny pool days to indulgent spa time, energising workouts to immersive cultural experiences, we invite you to drink it all in.
Meetings & Celebrations
Memorable Meetings & Sparkling Celebrations
scroll up for previous option
Meetings that satisfy
With enticing venues and a menu of professional services, our meetings solutions are a recipe for success.
Find out more
scroll to show detail options
Practical Information
Practical Information
Reviews
Culture28316248256
29/05/2023 From Tripadvisor
Breakfast buffet
Wonderfull team, stayed for 3 night breakfast is very good, big spread with variety of choices, variety of fruits, yogurt,and salad, their is live station for choice of eggs, waffle and fresh pancake, team is very good and supportive
Navigator00536949954
28/05/2023 From Tripadvisor
Birthday party
Went for attend the birthday party, fiest impration was veey good, it was one my best friends dautgers birthdday party, the food was very good, excellent service by insaf and they were always attentive. They are awsome. I wil surely recomondate this hotel.
Boua Mory C
27/05/2023 From Tripadvisor
Quiet and Relaxib
I had a good stay .Everything was good. I was able to relax and just enjoy my quiet time. Thank you to thé réception team who was very welcoming and helpful. Thé smiley faces of Brenda and Hidaya. And thé assistance of Sattesh
Voyage29175754480
27/05/2023 From Tripadvisor
Arabic night
Went for Arabic night, food was awesome truly authentic Arabic food, thank you so much ajith insaf and corrina ernestine for service. We surly come back, chef afifi make fresh kebab for which is serve on table.
Samuel L
26/05/2023 From Tripadvisor
A comfortsble long stay
The staff from both front desk and housekeeping was very friendly and helpful. I stayed for a month and the level of service was well-maintained throughout the stay. Special thanks to Brenda, Hiday, Sateesh, Razik, and Nurul.