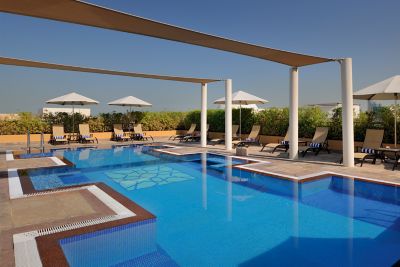 Restaurants & Bars
The Place to Savour Life
We believe in indulgence done right, treating our guests to deliciously fresh cuisine, abundant treats and flavours that are unmistakably Mövenpick, all served with a generous portion of heartfelt care.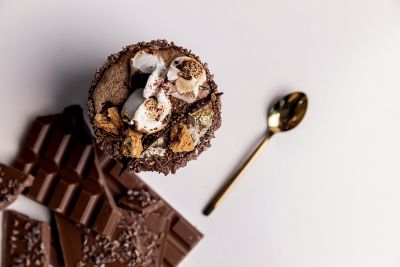 scroll up for previous option
Chocolate Hour
Tick-tock, it's mmm-o'clock, with all our hotels and resorts serving up 60 mouth-watering minutes of cocoa indulgence every afternoon, making sure your day's a delicious one.
scroll to show detail options
scroll up for previous option
Signature Flavours
Swiss dishes like you've never tasted before, prepared with care and served from the heart in our restaurants worldwide.
scroll to show detail options

Facilities & Activities
Where Life Tastes Sweeter
Help yourself to the good life at Mövenpick. From sunny pool days to indulgent spa time, energising workouts to immersive cultural experiences, we invite you to drink it all in.
Meetings & Celebrations
Memorable Meetings & Sparkling Celebrations
scroll up for previous option
Meetings that satisfy
With enticing venues and a menu of professional services, our meetings solutions are a recipe for success.
Find out more
scroll to show detail options
Practical Information
Practical Information
Reviews
manoj g
20/09/2023 From Tripadvisor
Improvise your service else you will loose customer
One of the accor group property but lacks customer service..just a commercial hotel with no hygiene, no cleaning as a set process...wait time for attending request is very long..hotel is either short of manpower or mis management. Breakfast menu is going to be same for anyone's long stay..so there is no attractive menu designed to cater the needs of customers preference..I feel , this is one of the worst experience internationally due to poor management.
Bai Y
19/09/2023 From Tripadvisor
Nice experience
Shalu Amery satesh jabar from reception is very helpful and comforting to us We had a very good stay in hotel room are cosy and comfortable breakfast is good thank you all for your support and help Room no 233
Cherry Rose Ang... N
16/09/2023 From Tripadvisor
😘😘😘😘😘😘😘😘😘😘😘😘😘😘😘😘😘😘😘😘😘😍🥰🥰🥰😘😘😘😘😘😘😘😘😘😘😘😘😘😘😘😘😘😘😘🥰😍😘
they have the kindest receptionist name Amery and Satish.Also the housekeeping is very approachable and attentive.Overall the service is excellent definitely i will comeback with my family and friends for the our next vacation🥰🥰😘😘🥰😍🥰😘😘😘
Akhia S
15/09/2023 From Tripadvisor
Absolutely good
I like the ambience and positivity of vibes in a day. The reception staff are friendly and accommodating . He hotel have facilities for cooking and making hot drinks, it's fully equipped and you can ask any request to them. The staff in reception was always helpful for all my request Amery Hidaya kris and sateesh was so friendly and suggest good spot for tourist
Jadim K
14/09/2023 From Tripadvisor
Fantastic stay
Our stay was fantastic! We were welcomed by receptionist Aseef who was friendly and checked us in smoothly. Our room was great. Service from the staff is very excellent, breakfast was good and we loved the meals served. We enjoyed the stay at Movenpick and would love to come back again!