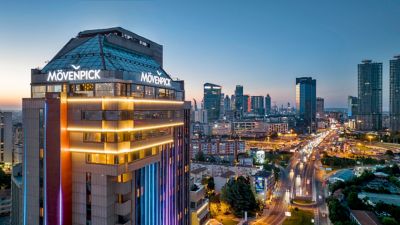 Mövenpick Hotel Istanbul Bosphorus
A luxurious and stylish stay at the Where Asia Meets Europe
Mövenpick Bosphorus Istanbul, where modernity and exclusivity define every space you come across. As our guest, you will only experience the finest, from deluxe accommodation to incomparable gastronomic delights and incredible Istanbul skyline views to our rejuvenating wellness & fitness center.
Located in the heart of Istanbul, our elegant and welcoming rooms and suites offers a tranquil retreat from the bustling city. They include fast and free Wi-Fi, furnitures made from natural material, space and many more. Premium bedding, ergonomic beds and blackout curtains ensure a peaceful nights rest.
Presenting best of both Asia and Europe, renovated and redesigned Mövenpick Istanbul will undoubtedly captivate.
Restaurants & Bars
The Place to Savour Life
We believe in indulgence done right, treating our guests to deliciously fresh cuisine, abundant treats and flavours that are unmistakably Mövenpick, all served with a generous portion of heartfelt care.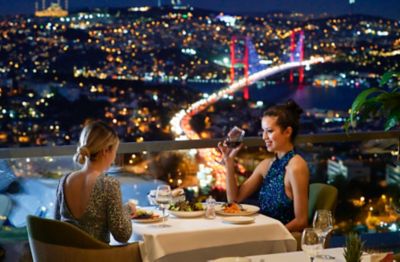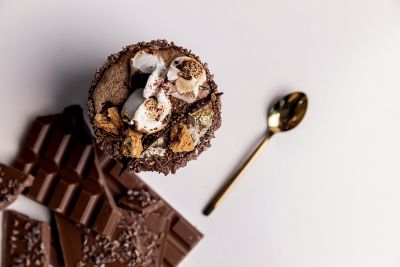 scroll up for previous option
Chocolate Hour
Tick-tock, it's mmm-o'clock, with our hotel serving up 60 mouth-watering minutes of cocoa indulgence every friday , making sure your day's a delicious one.
scroll to show detail options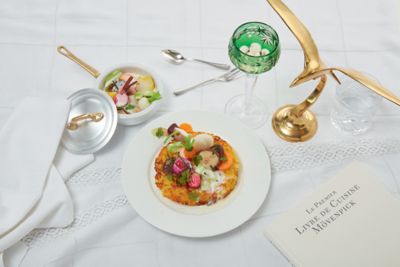 scroll up for previous option
Signature Flavours
Swiss dishes like you've never tasted before, prepared with care and served from the heart in our restaurants worldwide.
scroll to show detail options

Facilities & Activities
Where Life Tastes Sweeter
Help yourself to the good life at Mövenpick. From sunny pool days to indulgent spa time, energising workouts to immersive cultural experiences, we invite you to drink it all in.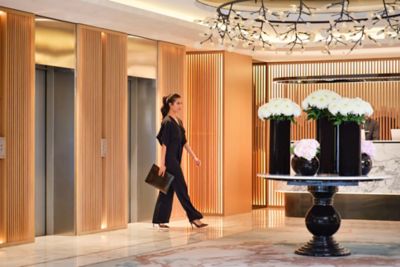 Meetings & Celebrations
Memorable Meetings & Sparkling Celebrations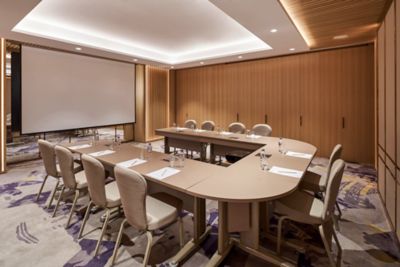 scroll up for previous option
Meetings that satisfy
With enticing venues and a menu of professional services, our meetings solutions are a recipe for success.
Find out more
scroll to show detail options
Practical Information
Practical Information
Reviews
Mileide M
24/09/2023 From Tripadvisor
Great experience
Very helpful concierge. Gave us great tips on where to go. Rooms are clean and modern and breakfast was wonderful. Location is great; in an area that is not super crowded or near public transportation.
Полина Б
21/09/2023 From Tripadvisor
everything is great!
My husband and I are staying at this hotel for a couple of days, everything is clean, friendly staff! The view from the window is excellent and just a calm place to relax with your family or alone. Water is provided free of charge every day, we didn't go to the restaurant as a local because the local cuisine was interesting
mubarak a
13/09/2023 From Tripadvisor
Nice stay
Nice place, nice hospitality, very good restaurant but it's far away from mall and difficult to find a good taxi driver. Also, the bad is not that much good. The bad things is noisy from out side car.
Hira T
11/09/2023 From Tripadvisor
Good experience
I had a amazing time and staff was veryyyy kind the wide selection of food was really yummy . I had fun at the pool and the massage place .The view was picturesque. I suggest to put new activities for kids. Over all I give a 10/10to rhis hotel
Amir R
10/09/2023 From Tripadvisor
Great experience
Great hotel, with beautiful environment and polite and very supportive staffs. Melika from the reception supported me quite a lot during my stay in the hotel and I would like to send my special thanks to her and the hotel management. Fantastic food and beautiful view in addition to other great things! Lovely experience