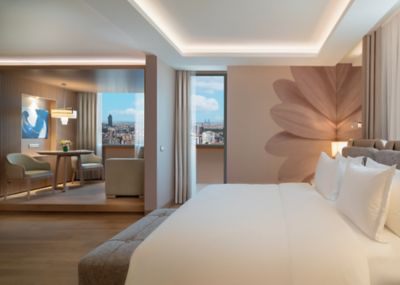 Mövenpick Hotel Istanbul Bosphorus
A luxurious and stylish stay at the Where Asia Meets Europe
Mövenpick Bosphorus Istanbul, where modernity and exclusivity define every space you come across. As our guest, you will only experience the finest, from deluxe accommodation to incomparable gastronomic delights and incredible Istanbul skyline views to our rejuvenating wellness & fitness center.
Located in the heart of Istanbul, our elegant and welcoming rooms and suites offers a tranquil retreat from the bustling city. They include fast and free Wi-Fi, furnitures made from natural material, space and many more. Premium bedding, ergonomic beds and blackout curtains ensure a peaceful nights rest.
Presenting best of both Asia and Europe, renovated and redesigned Mövenpick Istanbul will undoubtedly captivate.
Restaurants & Bars
The Place to Savour Life
We believe in indulgence done right, treating our guests to deliciously fresh cuisine, abundant treats and flavours that are unmistakably Mövenpick, all served with a generous portion of heartfelt care.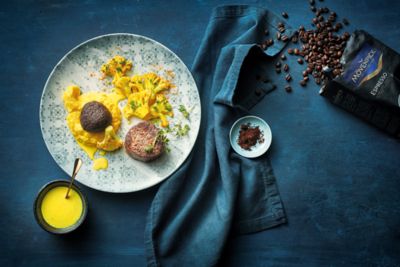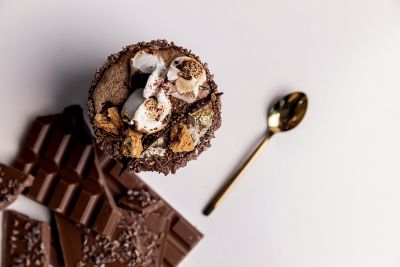 scroll up for previous option
Chocolate Hour
Tick-tock, it's mmm-o'clock, with our hotel serving up 60 mouth-watering minutes of cocoa indulgence every friday , making sure your day's a delicious one.
scroll to show detail options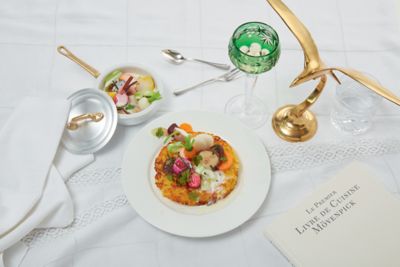 scroll up for previous option
Signature Flavours
Swiss dishes like you've never tasted before, prepared with care and served from the heart in our restaurants worldwide.
scroll to show detail options

Facilities & Activities
Where Life Tastes Sweeter
Help yourself to the good life at Mövenpick. From sunny pool days to indulgent spa time, energising workouts to immersive cultural experiences, we invite you to drink it all in.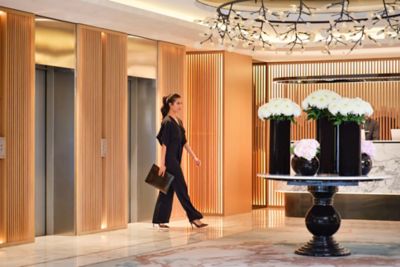 Meetings & Celebrations
Memorable Meetings & Sparkling Celebrations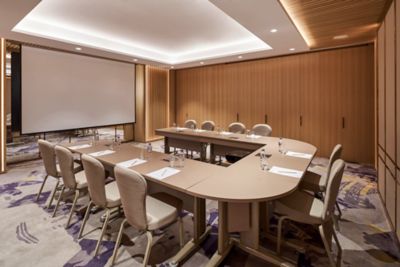 scroll up for previous option
Meetings that satisfy
With enticing venues and a menu of professional services, our meetings solutions are a recipe for success.
scroll to show detail options
Practical Information
Practical Information
Reviews
Leyli K
22/03/2023 From Tripadvisor
Special thanks to eray and burak
İt was a great experience specially eray and burak from the reception they were very helpful and friendly they made sure that my stay is perfectly worth it,the beds and room was very clean,the food was yummy !i defenitly recommand it!
Safar M
19/03/2023 From Tripadvisor
Firstly I can say that tha location of the hotel is great. It's staff are so gently and helpful to all visitors.
Everything was great. Reception, restaurant, pool, Turkish bath, cleaning (specially Sevilay Mrs). Beautiful and gently staff. I liked all of them. Placement of Hotel is great chance to visiting sightseeing places of Istanbul heart of Turkey. Staff also helped me all the problems that I faced
Farhad Z
18/03/2023 From Tripadvisor
Clean and tidy
I have spent 7 days in this hotel and can say that my experience was ultimately delightful. The service was on top and the rooms were tidy. The cleaning lady named Sevilay was especially professional. She cleaned my room everyday and everything was tidy
Vedat B
16/03/2023 From Tripadvisor
Top of the top
Location of the hotel is great. Very close to center. In Istanbul you don't want to be stuck in traffic. Perfect stay. Best service and so kind. Breakfast with breath taking view. Choice un believable. Food really good. Laundry was extremely fast, room cleaned great. I felt really at home. Thank you
syed h
12/03/2023 From Tripadvisor
Beautiful stay
Everything was amazing clean secure lovely staff beautiful Italian restaurant on top floor definitely recommend. Especially the lovely cleaning lady Fazile looked after us very well she deserves a raise!