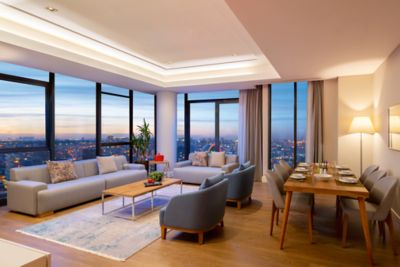 Mövenpick Living Istanbul West
Experience the best of Istanbul, from the best in Istanbul
Amidst the vibrant rush of Istanbul, Mövenpick Living offers everything that defines comfort and hospitality. Located near to various transportation hubs of the city, Living Istanbul makes it incredibly exciting to explore Istanbul and go beyond. 
Celebrate your freedom by touring The City on Seven Hills, visiting glorious Ottoman palaces, satisfy your senses at the Grand Bazaar and a lot more, just be sure that the warmth of your own home will be waiting for you at the Mövenpick Living.
For business or leisure, Mövenpick Living Istanbul has it all in a heartbeat.
Restaurants & Bars
The Place to Savour Life
We believe in indulgence done right, treating our guests to deliciously fresh cuisine, abundant treats and flavours that are unmistakably Mövenpick, all served with a generous portion of heartfelt care.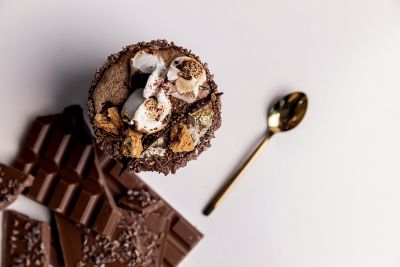 scroll up for previous option
Chocolate Hour
Tick-tock, it's mmm-o'clock, with all our hotels and resorts serving up 60 mouth-watering minutes of cocoa indulgence every afternoon, making sure your day's a delicious one.
scroll to show detail options
scroll up for previous option
Signature Flavours
Swiss dishes like you've never tasted before, prepared with care and served from the heart in our restaurants worldwide.
scroll to show detail options

Facilities & Activities
Where Life Tastes Sweeter
Help yourself to the good life at Mövenpick. From sunny pool days to indulgent spa time, energising workouts to immersive cultural experiences, we invite you to drink it all in.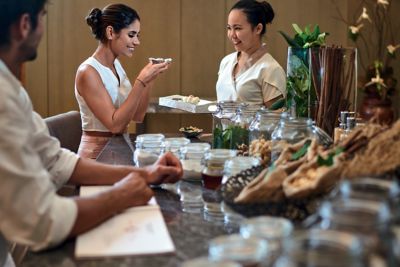 Frequently Asked Questions
The address of Mövenpick Living Istanbul is:
 15 Temmuz Mah,
Gülbahar Cad,
1500 Sok No 12 Güneşli,
34212,
İstanbul
Some of the property amenities at Mövenpick Living Istanbul include: free car park, complimentary shuttle service to Istanbul city centre and many shopping malls, the play zone kid's area, restaurant, buffet, lush garden, swimming pool, spa and fitness centre, 24 hours room service and a 24 hours reception.
Mövenpick Living Istanbul's room amenities include, but are not limited to; 
Kitchen

Air conditioning

Balcony/terrace/garden

Kettle

Kitchen utensils on request

Daily complimentary water

High speed internet access

Digital safe box

Iron and iron board

National, international and kids tv channels 

24 hours room service
At Mövenpick Living Istanbul, we offer a delicious Turkish cuisine experience designed by our chefs which offers tastes from the shores of the Mediterranean to the easternmost point of Anatolia.
Yes, Mövenpick Living Istanbul offers complimentary car parking for its guests.