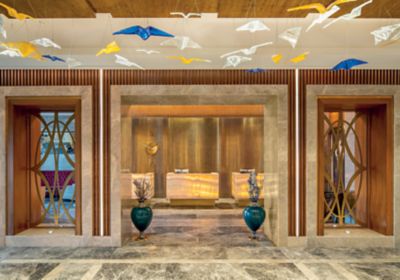 MÖVENPICK HOTEL & THERMAL SPA BURSA
Restaurants & Bars
The Place to Savour Life
We believe in indulgence done right, treating our guests to deliciously fresh cuisine, abundant treats and flavours that are unmistakably Mövenpick, all served with a generous portion of heartfelt care.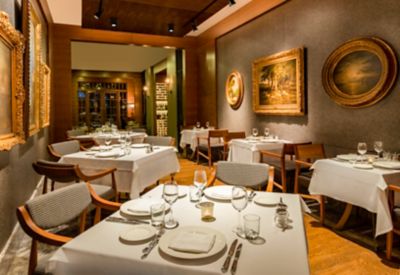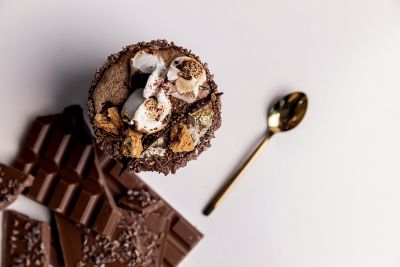 scroll up for previous option
Chocolate Hour
Tick-tock, it's mmm-o'clock, with our hotel serving up 60 mouth-watering minutes of cocoa indulgence every friday , making sure your day's a delicious one.
scroll to show detail options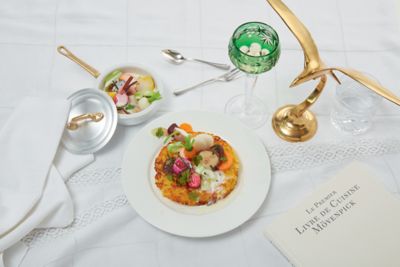 scroll up for previous option
Signature Flavours
Swiss dishes like you've never tasted before, prepared with care and served from the heart in our restaurants worldwide.
scroll to show detail options

Facilities & Activities
Where Life Tastes Sweeter
Help yourself to the good life at Mövenpick. From sunny pool days to indulgent spa time, energising workouts to immersive cultural experiences, we invite you to drink it all in.

Meetings & Celebrations
Memorable Meetings & Sparkling Celebrations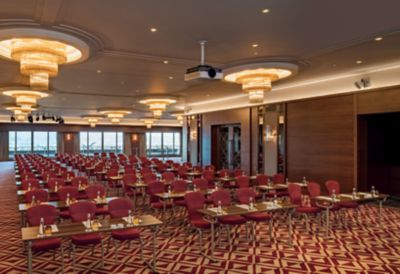 scroll up for previous option
Meetings that satisfy
With enticing venues and a menu of professional services, our meetings solutions are a recipe for success.
Find out more
scroll to show detail options
Practical Information
Practical Information
Reviews
saeed k
21/02/2023 From Tripadvisor
كل شيء ممتاز
Wonderful reception and excellent cleanliness of the place. I thank the receptionist, Metin, and I thank all the distinguished staff. Most of all, I liked the smart scent that spread throughout the hotel. I advise everyone to try this hotel.
karimib78
18/02/2023 From Tripadvisor
Nice Skiing break
Movenpick Bursa was very close the mountain and it's a good hotel. The most remarkable thing about the hotel is Askin, he is always there to help with all our needs. Information about places , restaurants and what to do, even the best route to organize the day. He helps with the luggage and the car came… he was our best friend. Thank you Askin.
Birtukan M
20/01/2023 From Tripadvisor
Very nice hotel in Bursa
The service is superb. Very clean and beautiful hotel. Everyone welcoming and full of smile.There was this lady who happens to brighten my day with warmth she show to every guest during breakfast.Her name is Sevinç .Hope didnt mess up the spelling:)That is what one would do often while travelling in Turkey.
DrHamad78
24/12/2022 From Tripadvisor
Very bad service at breakfast
The hotel is an average hotel, not really 5 start service, check in was very quick and flexible, rooms very small.. the worst part is the breakfast, no bread, eggs takes more than 20 minutes to be cocked, staff at the restaurant are not responsible, milk is finished from the cappuccino machine, breakfast is pizza and macaroni as main meals , scrambled eggs are full of water and and and …. I won't stay at this hotel in the future NEVER EVER
sophyf309
12/11/2022 From Tripadvisor
Excellent service and amenities
This is an excellent hotel. We got there at 3am due to flight cancellations. The staff were there ready to help that morning. They speak English very well and helped with all our questions and needs. The breakfast is excellent. The penthouse restaurant very good too. They gave us 6 of us a parting gift of Bursa keychains. Very good hotel. Will stay there again