Mövenpick Hotel İstanbul Bosphorus
Fitness & Spa
An unique place of refreshment and wellness in the heart of Istanbul's bustling city centre.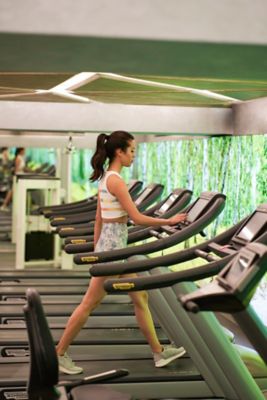 Mövenpick Bosphorus Fitness&Spa
You can replenish, rejuvenate and completely revive the body, mind, and soul in the tranquil with Mövenpick Bosphorus. Our team of experts and spa offers rejuvenating procedures exclusive to your requirement.
Or you can give your body an extra challenge with our fully equipped gyms. We provide the best tools, programs, and professional staff to help you reach your fitness goals. Mövenpick's professional environment gives you the time of your life while taking care of your health and fitness.