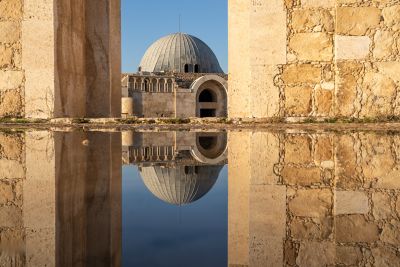 Welcome to Doha
The busy skyline of Doha harbours a modern and progressive city, the capital of Qatar. Housing parks and the Corniche Promenade, authentic souks and awe-inspiring art galleries and museums, Doha is the city that caters for culture vultures and business travellers in abundance.
Just 11km from Hamad International Airport and close to Doha's business district lies the Mövenpick Hotel Doha, which offers luxury 4 star accommodation. It's perfect for corporate guests, who'll love the meeting and events spaces as well as the close proximity to leading business areas.
A jazz bar with live entertainment and an outdoor pool with whirlpool make Mövenpick Hotel Doha stand out from the crowd when it comes to unique business accommodation in Doha. Discover everything that the enchanting capital of Qatar has to offer with Mövenpick Hotels & Resorts.