Mövenpick Petra
Zara Spa & Wellness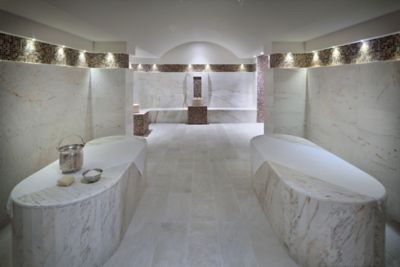 Zara Spa & Wellness
by Mövenpick Resort Petra
Zara Spa Petra at Mövenpick Resort Petra offers a fresh approach to the ultimate rejuvenating wellness journey nestled in the heart of historic Petra. Through rock-hewn tunnels to magnificent temples, past royal tombs, the discoveries of such a magnitude will leave travellers with a yearning to rejuvenate, and this is partly what makes Zara Spa Petra such a jewel.
This new generation spa highlights Arab wellness traditions, while using local ingredients such as Dead Sea salt, mineral-rich mud and regional herbs.
It's a wish to restore, revive, and bring harmony to mind, body and spirit with uplifting aromas which inspire visitors to step into the aroma-infused walkway leading to Zara Spa Petra.