Mövenpick El Sokhna
Location & contact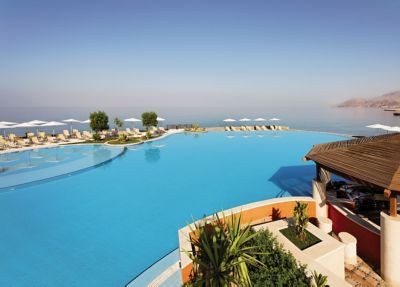 Five-star resort overlooking The Red Sea
Mövenpick Resort El Sokhna is the nearest beach to Cairo, about a one-and-a half-hour drive (approximately 140 km). East of Cairo, away from crowded and noisy places, sits the breath-taking Mövenpick Resort El Sokhna. Imagine blue skies, soft sandy beaches, and turquoise water lapping at your feet with impressive Red Sea Mountains in the background.
Sights and attraction
St Paul's Hermitage - 75 km
St Anthony's Monastery - 85 km
Suez Canal - 75 km
Cairo – 140 km
Cairo International Airport – 147 km
How to get to the hotel
Take the El Katamya ring road 120 kilometres from Cairo.