Mövenpick Kuwait Al Bidaa
Wellness facilities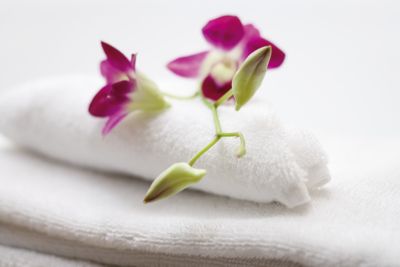 Wellness facilities
Relax at The Spa in an environment guaranteed to delight all your senses. The Spa offers a variety of unique skin and body treatments, massages, dry flotation, Ayurveda and anti-cellulite treatments.
The Gym offers state-of-the-art equipment and facilities in a private setting. Accredited and highly qualified trainers are there to assist you during your workout.
Read more about the Hotel's Restaurants, Breeze, Beldani and the Veranda Coffee Lounge.