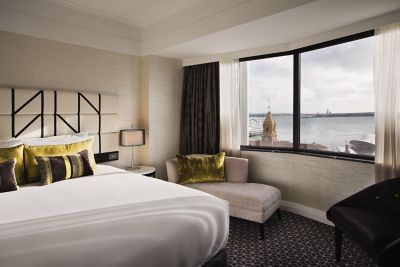 About this hotel
Steeped in Swiss tradition yet unequivocally modern, settle into that sweet spot between luxury and lively at Mövenpick Hotel Auckland offers premium accommodation where every moment is an opportunity for indulgence. Located in the heart of Auckland CBD, at the edge of the waterfront, check-in to the perfect base to explore the iconic city.  Savour panoramic harbour or city views, and let your sumptuous surroundings whisk you away.
Treat your tastebuds to a feast for the senses at BODA restaurant and sip on a creative cocktail at the bar. Mövenpick Hotel Auckland appeals to all - gourmands with good taste, avid explorers, the fun-starved craving that city buzz, and the business-minded seeking a home away from home. One promise is certain, moments at Mövenpick will leave you satisfied and spoilt.
Indulge in our sweetest moments
Restaurants & Bars
The Place to Savour Life
At Mövenpick Hotel Auckland we believe in indulgence done right, treating our guests to deliciously fresh cuisine, abundant treats and flavours that are unmistakably Mövenpick, all served with a generous portion of heartfelt care. Indulge at Custom Lane Café, breakfast and dinner is available at BODA Restaurant.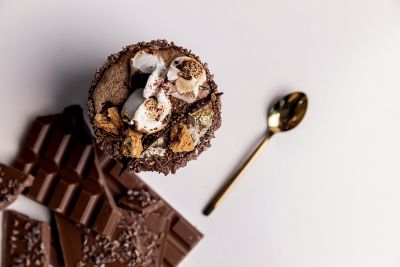 scroll up for previous option
Chocolate Hour
Tick-tock, it's mmm-o'clock, with all our hotels and resorts serving up 60 mouth-watering minutes of cocoa indulgence every afternoon, making sure your day's a delicious one.
scroll to show detail options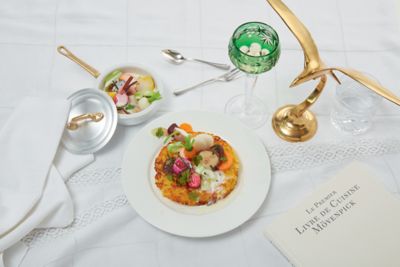 scroll up for previous option
Signature Flavours
Swiss dishes like you've never tasted before, prepared with care and served from the heart in our restaurants worldwide.
scroll to show detail options

Facilities & Activities
Where Life Tastes Sweeter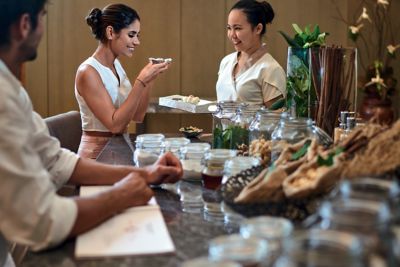 Meetings & Celebrations
Memorable Meetings & Sparkling Celebrations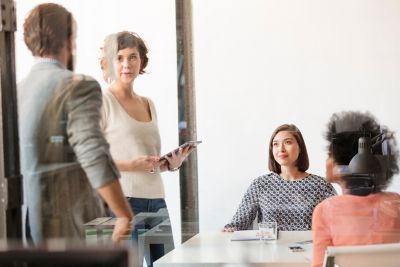 scroll up for previous option
Meetings that satisfy
With enticing venues and a menu of professional services, our meetings solutions are a recipe for success.
Find out more
scroll to show detail options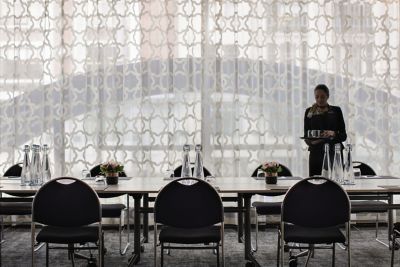 scroll up for previous option
Events bursting with flavour
With a touch of sugar, spice and everything nice, we'll help you celebrate life's rich moments.
Find out more
scroll to show detail options
Practical Information
Practical Information
Reviews
JacksonW326
07/03/2023 From Tripadvisor
Best location
Nice and tidy hotel with plenty of facilities like a gym, library and amazing restaurant. It's central location is the best in the city. Their buffet breakfast is one of the best buffet breakfasts I've ever had with a very big range and great quality.
982philippeg
01/03/2023 From Tripadvisor
Don't stay here if you require internet at all.
Worst internet of any hotel I have stayed at. 4 nights and the best speed when I could get it was dialup. Check the hotel reviews and you will see it is common. They moved me to a new room and guaranteed it would work better. It did not. Cancelled my booked future stay. Will stay at a different hotel.
dajonesny
28/02/2023 From Tripadvisor
Up there with the Best I've stayed at!
This place is fantastic, great rooms, very comfy bed, excellent staff, an amazing spread for breakfast with a great view! The Bar is very cool too, with a great Cocktail list and an even better Wine selection!
emmaskizz
18/02/2023 From Tripadvisor
Fabulous Place to stay.
We booked into this hotel after a disastrous stay in another hotel close by the previous night.We were greeted by very friendly and helpful staff.The room was fabulous,really comfy and well equipped. Great city location. 11am check out was a nice surprise. The bar staff were very friendly and made lovely Margaritas.
Keithry
05/02/2023 From Tripadvisor
Boda Restaurant- excellent
Visited Boda Restaurant on the 13th floor - unlucky for sone but not for us - great location , fabulous food and good service. Sharing plates fusion menu was superb and portions were generous. Beautifully developed flavours and great presentation. As an Accorplus member is fantastic value. Very Highly recommended