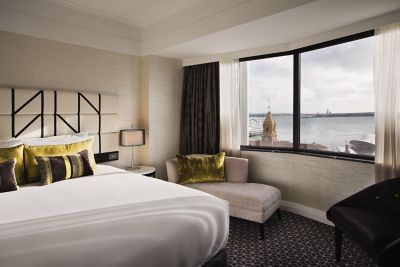 About this hotel
Steeped in Swiss tradition yet unequivocally modern, settle into that sweet spot between luxury and lively at Mövenpick Hotel Auckland offers premium accommodation where every moment is an opportunity for indulgence. Located in the heart of Auckland CBD, at the edge of the waterfront, check-in to the perfect base to explore the iconic city.  Savour panoramic harbour or city views, and let your sumptuous surroundings whisk you away.
Treat your tastebuds to a feast for the senses at BODA restaurant and sip on a creative cocktail at the bar. Mövenpick Hotel Auckland appeals to all - gourmands with good taste, avid explorers, the fun-starved craving that city buzz, and the business-minded seeking a home away from home. One promise is certain, moments at Mövenpick will leave you satisfied and spoilt.
Indulge in our sweetest moments
Restaurants & Bars
The Place to Savour Life
At Mövenpick Hotel Auckland we believe in indulgence done right, treating our guests to deliciously fresh cuisine, abundant treats and flavours that are unmistakably Mövenpick, all served with a generous portion of heartfelt care. Indulge at Custom Lane Café, breakfast and dinner is available at BODA Restaurant.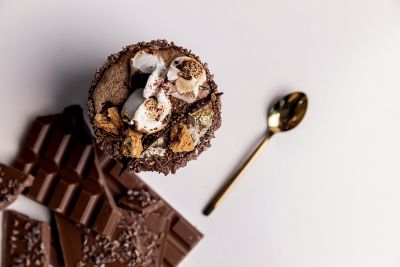 scroll up for previous option
Chocolate Hour
Tick-tock, it's mmm-o'clock, with all our hotels and resorts serving up 60 mouth-watering minutes of cocoa indulgence every afternoon, making sure your day's a delicious one.
scroll to show detail options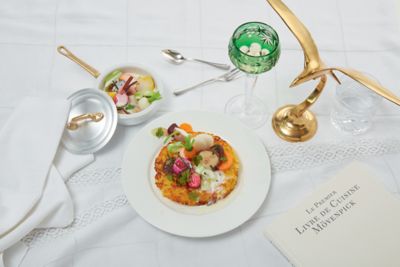 scroll up for previous option
Signature Flavours
Swiss dishes like you've never tasted before, prepared with care and served from the heart in our restaurants worldwide.
scroll to show detail options

Facilities & Activities
Where Life Tastes Sweeter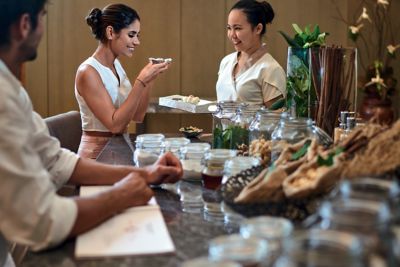 Meetings & Celebrations
Memorable Meetings & Sparkling Celebrations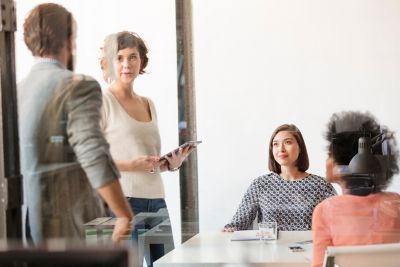 scroll up for previous option
Meetings that satisfy
With enticing venues and a menu of professional services, our meetings solutions are a recipe for success.
Find out more
scroll to show detail options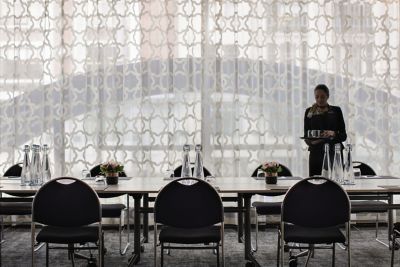 scroll up for previous option
Events bursting with flavour
With a touch of sugar, spice and everything nice, we'll help you celebrate life's rich moments.
Find out more
scroll to show detail options
Practical Information
Practical Information
Reviews
skyemaclennan
24/05/2023 From Tripadvisor
Great experience throughout!
The staff were very friendly and welcoming throughout the hotel. Our room had a lovely view of the water and city. The chocolate hour was absolutely delicious! looking forward to staying here again
Ash P
17/05/2023 From Tripadvisor
Great hotel, epic breakfast, awesome rooms and love chocolate hour!
From the minute we checked in to the minute we checked out the staff were incredible, friendly and accommodating. The gift bags for the children with colouring activities was a thoughtful touch. 5star
GnAW480
16/05/2023 From Tripadvisor
Great Location and Very Comfortable
Great location, easy walk to the waterfront, restaurants and shops. The beds are comfortable with a choice of pillows. For great views head up to the top level for excellent coffee or hot choc. Efficient service at the front desk. Go to the nearby train station for bus tickets if you want to venture a bit further out of town.
David J
14/05/2023 From Tripadvisor
Great Service - Best Views of the Waitamata Harbour
Very friendly and the best view in town at the Boda Restaurant. Booked two rooms for a family wedding and the Movenpick was a great location. The location is handy to the Viaduct and Commercial Bay. The rooms have an amazing view of the harbour and the ferry buildings.
Warwick A
11/05/2023 From Tripadvisor
Top of the range....
This central located hotel was excellent in all respects . The staff were friendly and efficient. The food was of a high standard. The room was clean and tidy and even had a view of the harbour! We enjoyed our stay.