Mövenpick BDMS Wellness Resort Bangkok
Retreat Programmes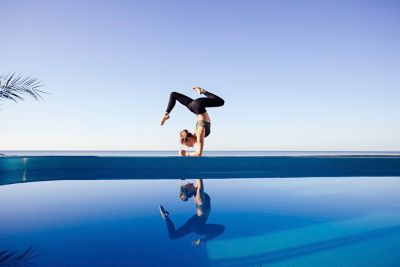 Retreat Programmes
by BDMS Wellness Clinic
"Your sustainable wellness being here"
Guests staying at Mövenpick BDMS Wellness Resort Bangkok are in the best location to avail themselves of the BDMS Wellness clinic's renowned service. It is the latest of the Bangkok Dusit Medical Services group's centres of medical excellence and applies world-leading therapies and technologies to treat an illness' cause, instead of the symptoms.
In-depth understanding and support is at the heart of the BDMS Wellness clinic's mission, with a team of trained nurses and professional administrators ready to support every patient and their families. To make each treatment as convenient as possible, multilingual team members are on hand to attend to guest needs.
Contact: +66 2 666 3333 | resort.bdms.reservation@movenpick.com