Mövenpick Resort El Quseir
Extra Divers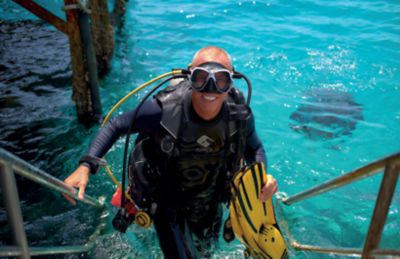 The best of the underwater world
Whether you are a beginner wanting to start your SSI course or an experienced diver coming to enjoy the amazing blue , you are in the right place. Extra Divers is an international Recreational, Technical and Freediving centre giving you the best of the underwater world in a professional and friendly atmospehere where quality and safety are never compromised.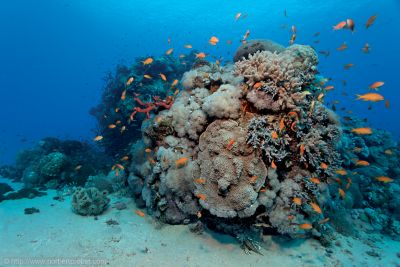 The magic is just a few fin kicks away
The Red Sea is home to amzing fish species and corals. Our housereef has epic macrolife which solo divers and photographers love and it is also a perfect spot for training dives. Turtles, octopuses and blue spotted stingrays are not an uncommon sight – and you might be lucky enough to spot a whale shark or a dolphin swimming by.