Discover Mövenpick
Our story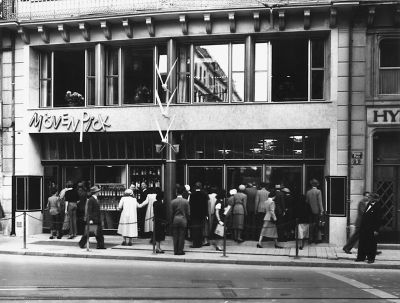 About our history
When Swiss hotelier, the late Ueli Prager, founded the Mövenpick brand in 1948, he redefined the European restaurant scene and paved the way for a new style of modern hospitality, conceived on a simple premise: 'doing ordinary things in an extraordinary way'. A visionary of his time, Prager created a restaurant concept based on simplicity, innovation, commitment to service and a passion for culinary and hospitality excellence, and the rest, as they say, is history.
Where everything began
1948
Mövenpick's first restaurant opens
Zurich, Switzerland
The right idea at the right time
1950
Several Mövenpick restaurants open across Switzerland
60 years of wine experience
1962
The first Mövenpick Wein (Mövenpick Wine) store opens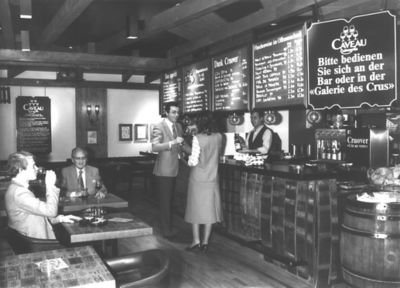 First branded goods
1963
Mövenpick Coffee launches, the start of Mövenpick Fine Foods business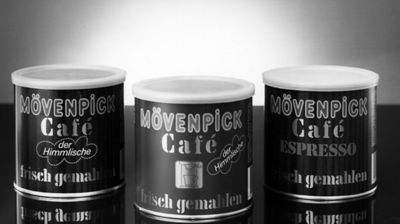 A passion for the extraordinary
1968
Mövenpick Ice Cream launches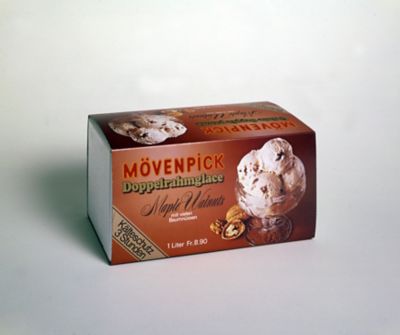 A new style of modern hospitality
1973
Mövenpick Hotels & Resorts established – 2 hotels open near Zurich, Switzerland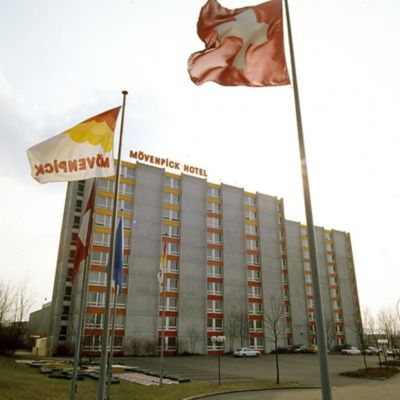 International expansion begins
1976
The first international Mövenpick hotel opens in Cairo, Egypt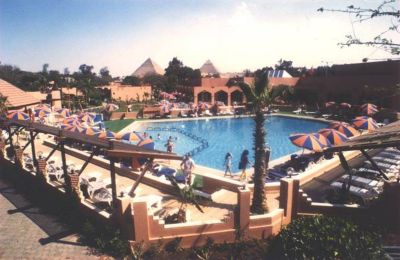 The expansion continues
1980
The brand debuts in Germany with new hotels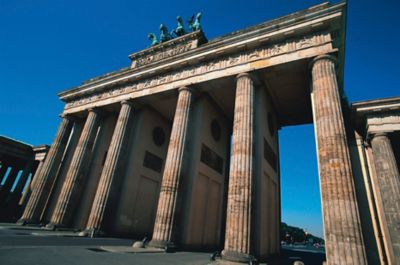 The company debuts in jordan
1996
The first Middle East property opens in Jordan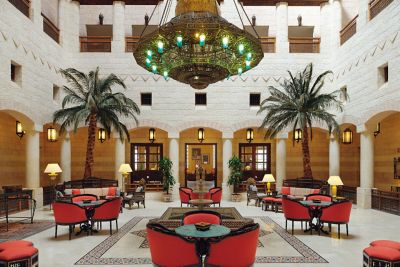 Succesful middle east expansion
2001 - 2003
First hotels in the Gulf: UAE, Saudi Arabia and Qatar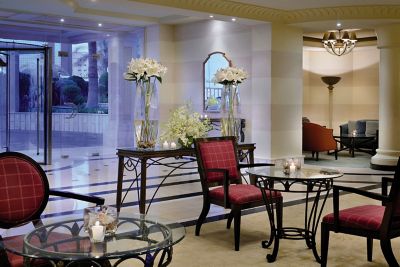 Mövenpick reaches asia
2006
First hotel in the Far East – Thailand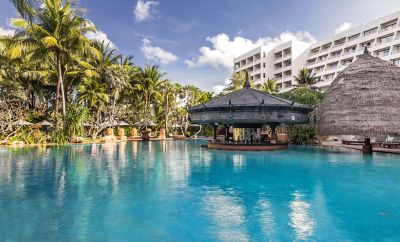 Commitment to sustainable practices
2017
Mövenpick becomes the most Green-Globe-certified hotel company in the world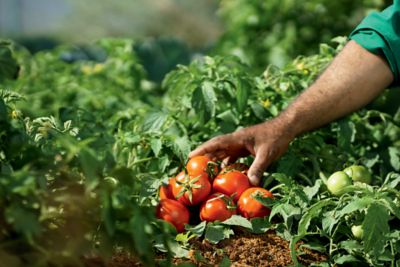 Prager's legacy lives on
2018
The Mövenpick Group marks its 70th anniversary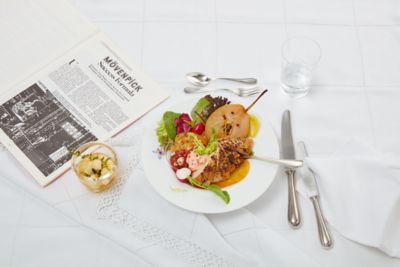 Mövenpick takes flight with accorhotels
2018
Mövenpick takes flight with AccorHotels, a world-leading travel & lifestyle
group and digital innovator. 
Mövenpick continues to grow in Asia
2020
First Resorts open in Cam Rahn & Phu Quoc Vietnam.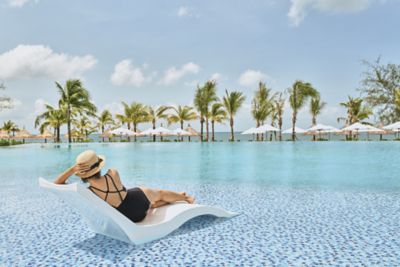 Mövenpick arrives down under
2021
First Hotels open in Hobart & Melbourne