Mövenpick Anniversary Offer
CELEBRATING 50 YEARS - SAVOUR € 50 OFF FOOD & DRINK
For 50 years, Mövenpick Hotels & Resorts have been run by and for food-lovers.
To celebrate our anniversary, Mövenpick offers an additional € 50 off food and drink during your next stay. Breakfast is already included.
Because indulgence done right is not just about enjoying the pleasures of life, it is about sharing them with others.
Terms & Conditions apply
open new window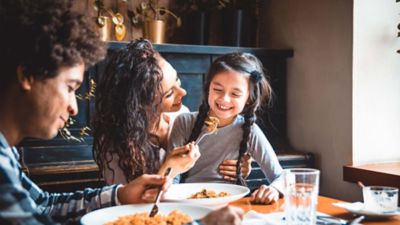 How to book our Anniversary Offer
Select one of our participating hotels in Croatia, Hungary, the Netherlands, Germany & Switzerland.
Check availability (minimum length of stay of 2 or 3 nights can apply).
Savour €50 off in our on-site restaurants & bars, and breakfast included.
Special offer available for 50 days, until 5 June 2023.
For a stay between 17 April and 31 December 2023.